KTS Legal
Residential Property
Buying, selling and even maintaining a house can be a cause of stress, with various actions required to ensure everything runs smoothly. Our expert solicitors are here to offer all the advice you need when it comes to residential property, and can help to simplify the processes involved, be it purchasing or selling a home or settling a related dispute. We believe communication is key, which is why we are here to steer you in the right direction at every turn.  With the right help, you will find buying or selling a house is not as stressful as you may first fear. We can make the whole process more straightforward by offering intelligent, easy to follow advice to speed the process along and get the result you want.  Decisive in our actions, we ensure all loose ends are tied and all boxes ticked. If you have a dispute, we will fight your corner to the last.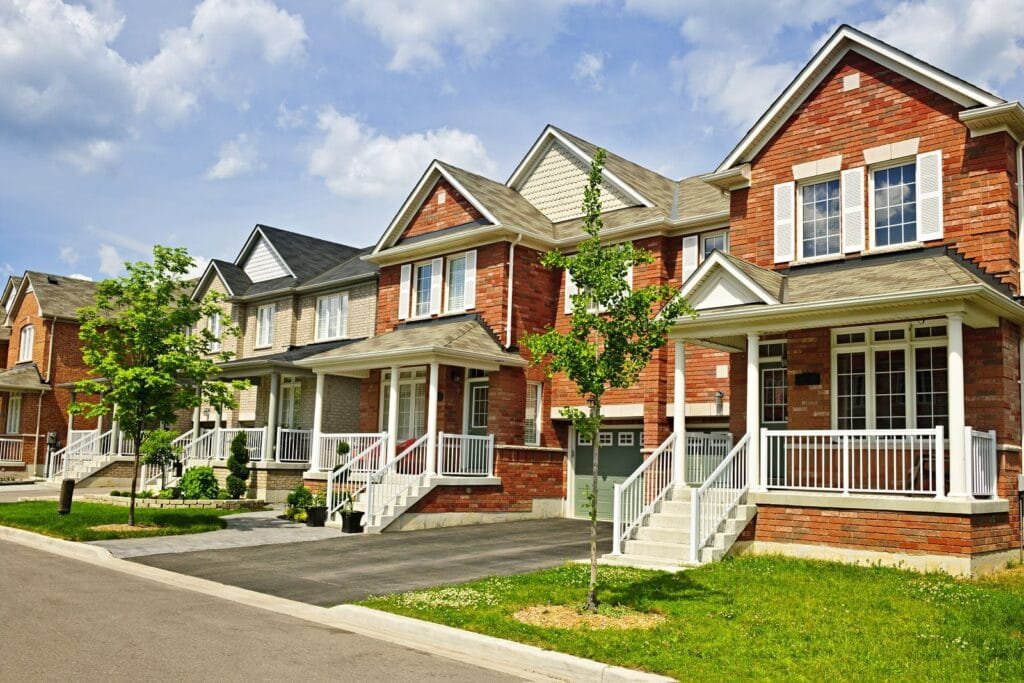 We are highly experienced in bringing the various residential property cases we take on to a successful conclusion. We understand the difficulties of buying or selling a home, for example, and appreciate the enormity of such tasks. We therefore provide comprehensive guidance at every step, offering the helping hand to lead you through the process to the outcome you desire. Our team can offer help and advice on a wide range of residential property matters, including:
It is our aim to provide help not only with legal matters concerning buying or selling a house, but also to offer support for practical matters relating to all areas of residential property, ensuring you have all the tools you need to make the right decisions. We do the necessary work on your behalf, be it liaising with mortgage lenders or estate agents, to make the whole process as simple as possible. We are tenacious in our efforts to get everything organised for our clients and will go the extra mile to ensure your journey with us is simple, stress-free and effective.
It could not be easier to get in touch with one of our expert solicitors and find out how we can help you get the outcome you want. Simply give us a call on 020 8367 0505 or complete our online contact form and a member of our team will be in touch to discuss your situation.