KTS Legal
Wills & Probate
Writing a will can sometimes be a complicated and daunting process. We know that there are lots of things to consider, from making sure your loved ones are looked after to organising your affairs in the most tax advantageous manner.
At KTS Legal, we like to think we take the strain out of writing your will. We are experts in the preparation of wills. Not only that, but if you choose us to write your will, we will be on hand to help guide and assist your loved ones after your death.
We can help you draft your will over the phone or by appointment. If you or your loved ones are unwell, we will happily visit you at home or in hospital.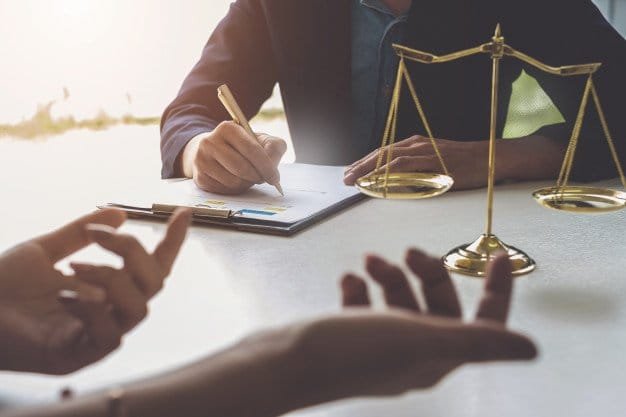 FAMILY TRUSTS
Family Trusts are legal structures drawn up by lawyers for the purposes of protecting your property (mainly your home) during your lifetime, ensuring that it is passed down to your children and/or grandchildren.
Family Trusts are flexible, which enables trustees* to take account of changes in circumstances. They can help with matters such as going into a Care Home for example. KTS Legal can discuss with you the likely effect on your finances of your families change in circumstance, which may involve looking at the following areas:
Your capital, including the value of your home
Your present and anticipated future income
The Inheritance Tax (IHT) and Capital Gains Tax (CGT) implications
The effect of a Family Trust on any existing or proposed Will
Your needs and expectations of your family
The regulations regarding Care Home fees.
If you are worried about your abilities to manage your own financial affairs or your own personal welfare, or if you are worried about the abilities of a loved one to manage their own affairs, then KTS Legal specialist team can guide and support you through the options available.
The Court of Protection is a specialist court created to protect what is rightfully yours and to regulate whoever you appoint to look after your affairs.
At times like these you need a local solicitors firm with your interests at heart, who respect your dignity and behave with dignity themselves. One who is not only helpful and sympathetic, but is also prepared to fight to protect your interests and those of your loved ones if necessary.
At KTS Legal we will provide you with a friendly, practical and pro-active service covering a wide range of Court of Protection issues including:
Lasting Powers of Attorney
Wills
Family Trusts
Deputyships
PROBATE & ESTATE MANAGEMENT
If a loved one has died without a will or you have been appointed an executor in a will, you will need to apply for a Grant of Probate or a Grant of Administration to settle their affairs after their death.
At KTS Legal we understand that this is a very difficult time. We have many years of experience and know how to respect your privacy and the wishes of your loved one, whilst at the same time dealing with the legal matters as discreetly and efficiently as possible.
We have a long track record of dealing with complex, high value administrations and are experts at managing and optimising the Inheritance Tax liabilities of high value estates.
Where the situation arises where you think the will should be, or may be about to be contested, we can give you clear, simple advice on what your rights are, on what to do next, as well as representing you in court.
FREQUENTLY ASKED QUESTIONS