We are unrivalled in the provision of expert knowledge.
We provide a first-class service to both businesses and individuals in the United Kingdom and across the world.
Whether you are a business, looking for strategic employment solutions, or an individual, looking to enter, remain or settle in the UK, we are well-versed in Immigration Law and always up to date with the latest changes and policies, so that we are ready to advise and assist you at every stage.
KTS Legal
Business Immigration
At KTS Legal, we understand the impact and importance of business immigration for economic opportunity, innovation, and diversity and multiculturalism in the workplace. 
Our clients range from large multinational and regional corporations to smaller start-ups and firms. We act for businesses from a broad range of industries, including Information Technology, Digital Media, Hospitality and Catering, Education, Health, Manufacturing, and Religious and Charitable organisations. As a result, we have built a strong commercial understanding of how these sectors best operate, and where we can add value to ensure that your business thrives.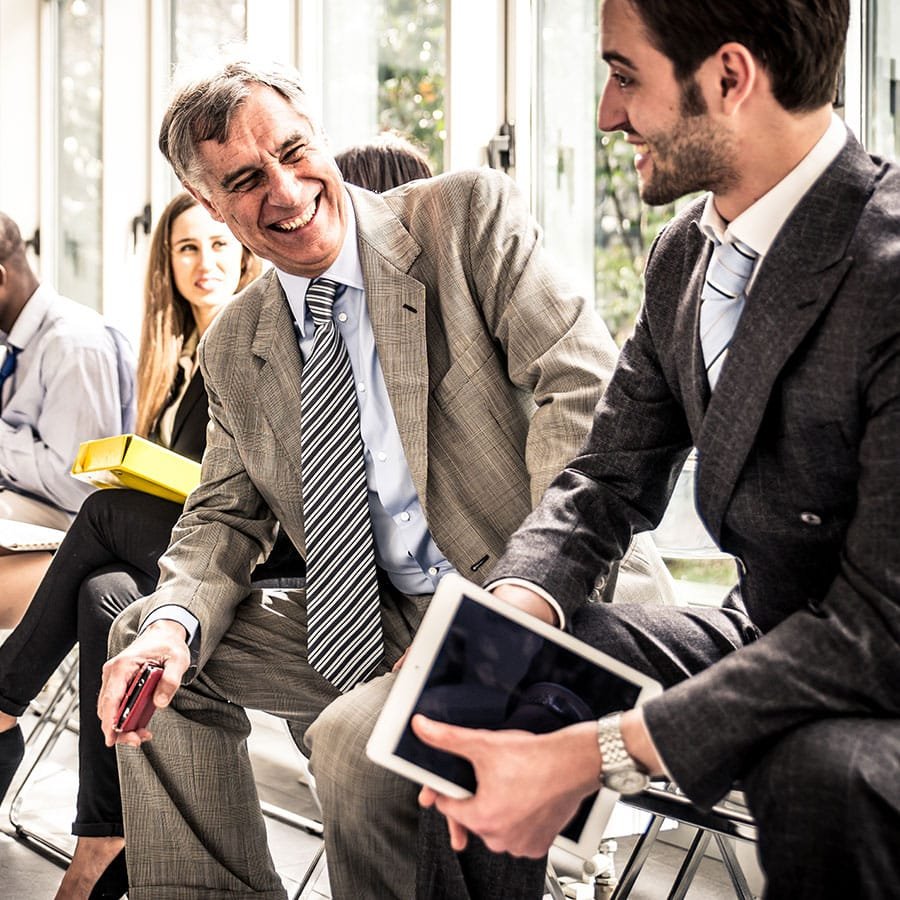 We offer our services in the following areas:
Following the UK's departure from the European Union, EU nationals can no longer benefit from free movement, and like any other foreign national must have an appropriate visa which allows them to work in the UK. Therefore it is more important now than ever before that businesses are properly advised and monitoring their employment practices , and have the appropriate systems in place to continue meeting their recruitment needs and prevent illegal working. 
KTS Legal
Personal Immigration
However you choose to travel, with KTS Legal enjoy our first-class service during every step of your journey to the UK. 
We understand that moving your home to a new country can be one of the biggest and most life-changing decisions that you will make, and we are here to make that migration process as smooth as we can, so that you have one less thing to worry about.
At KTS Legal, we adopt a unique and holistic working approach to create and maximise value, whilst minimising stress throughout your interaction with us.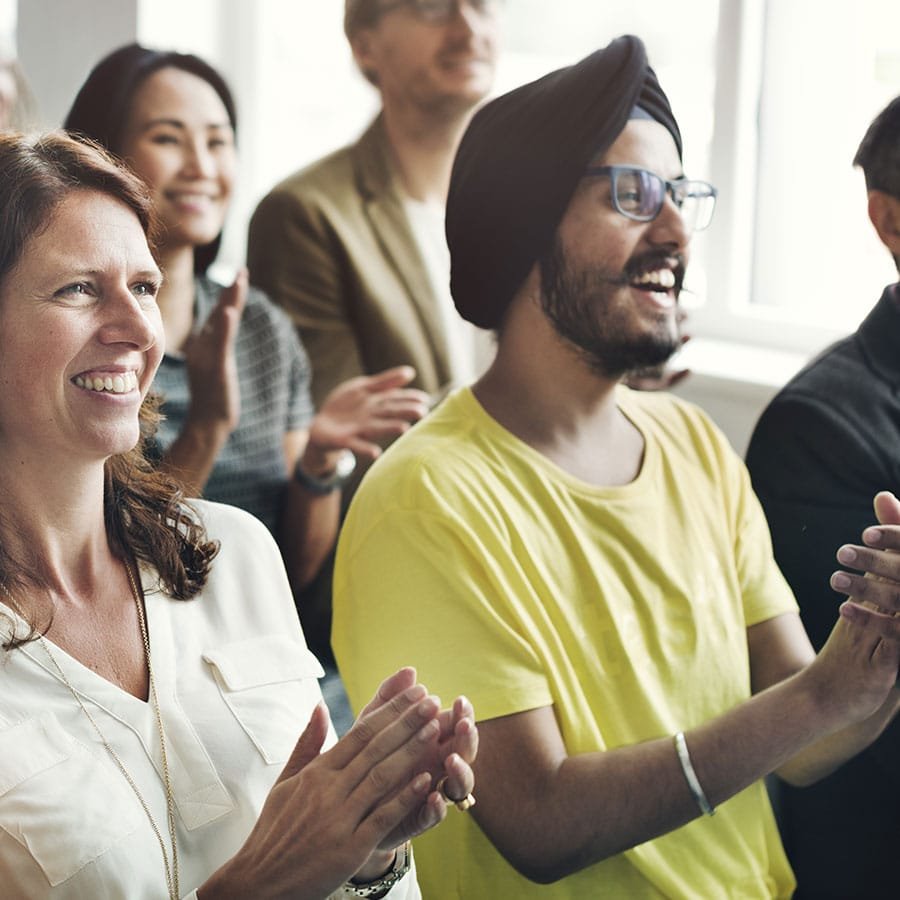 Whether you have a fully formed migration plan ready to be executed, or relocating to the UK is something you have often fantasised about, we can offer our full and unfettered support, which includes the following services:
We provide our services in the following areas: