At KTS Legal Solicitors and Advocates, we view Singapore as an ideal location to deepen our connection with South and Southeast Asia. Historical connections between the two countries and the Common Law system has made Singapore a strategic partner to the United Kingdom. 
There are many established networks for joint ventures between Singapore and Indian businesses. With the Comprehensive Economic Co-operation Agreement between the two countries covers a wide range of business arrangements between the two countries.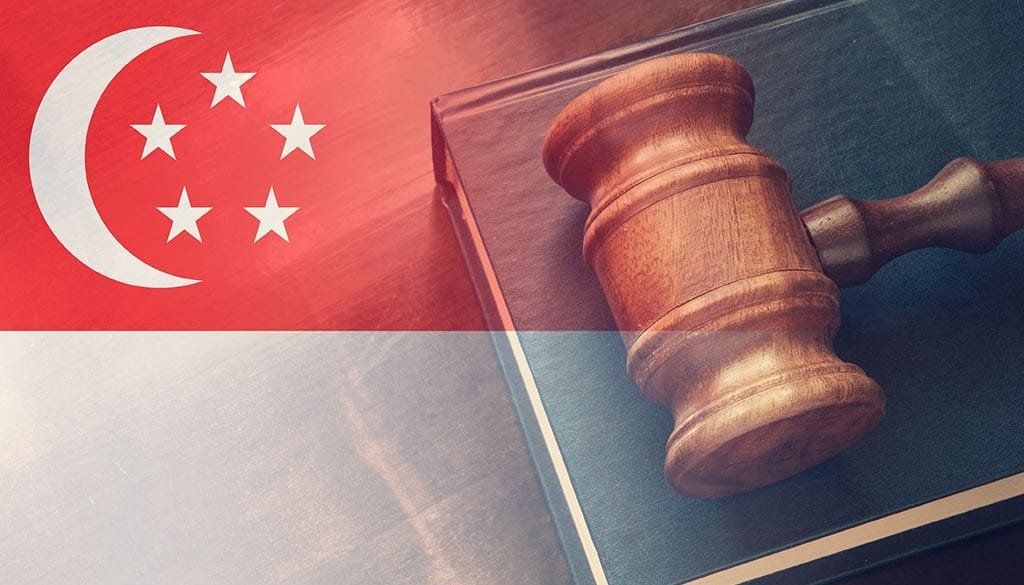 Geographically, Singapore sits at a crossroads within Asia, offering a central venue for parties across the continent. Its complex economy, stable government and; expert and efficient judiciary mean that it is an ideal neutral location for the settlement of cross border disputes through mediation, arbitration, or litigation. The Singapore International Arbitration Centre is fast overtaking the other arbitration hubs as a cost effective and supportive institution. Since the establishment of the Singapore International Commercial Court (SICC), it has become the go to place for cross border commercial litigation matters.
Singapore is also known as a significant hub for the shipping, financial and commodity industries, due to the competency and efficiency of its financial and legal regulation in addition to the geographical location as a gateway to China and India. The regulations involved in starting a business venture within the country is something that we can assist you with. Our lawyers have experience handling arbitration under Singapore International Arbitration Centre rules and Singapore Chamber of Maritime Arbitration rules.
At KTS Legal Solicitors and Advocates, we are proud to have on our team Amarjit Singh who is dual qualified in Singapore and England. Having born and bred in Singapore he knows the intricacies of the legal system in Singapore. 
We can offer a unique perspective of complex international legal issues, all whilst being based in London.
LITIGATION AND ARBITRATION – SINGAPORE
Singapore is recognised as a leading legal hub in Asia with an efficient and expert judiciary. It offers parties a neutral venue for resolving disputes whether through litigation, arbitration or mediation.
As such, parties are also more frequently choosing Singapore law to govern their contracts or choosing Singapore as the venue for any dispute resolution proceedings. With strong connections to leading Singapore law firms and lawyers across Asia, we can successfully manage litigation and arbitration in Singapore as well as other Southeast Asian countries such as Indonesia, Malaysia, Thailand and Vietnam