Intra-company Transfer (ICT) Visa
If your employer is sending you from an overseas branch to their UK branch carry out your job, then you can apply for this visa. Please note that this immigration route has replaced the previous Tier 2 (ICT) long term staff route.
You can apply for this visa up to 3 months before the date you are due to start working in the UK, which can be found on your Certificate of Sponsorship or possibly your offer of employment. When applying from outside the country you will usually receive a decision within 3 weeks,  but you may be able to pay for a faster decision.
You can apply for entry clearance from outside the country, or for an extension from within the country.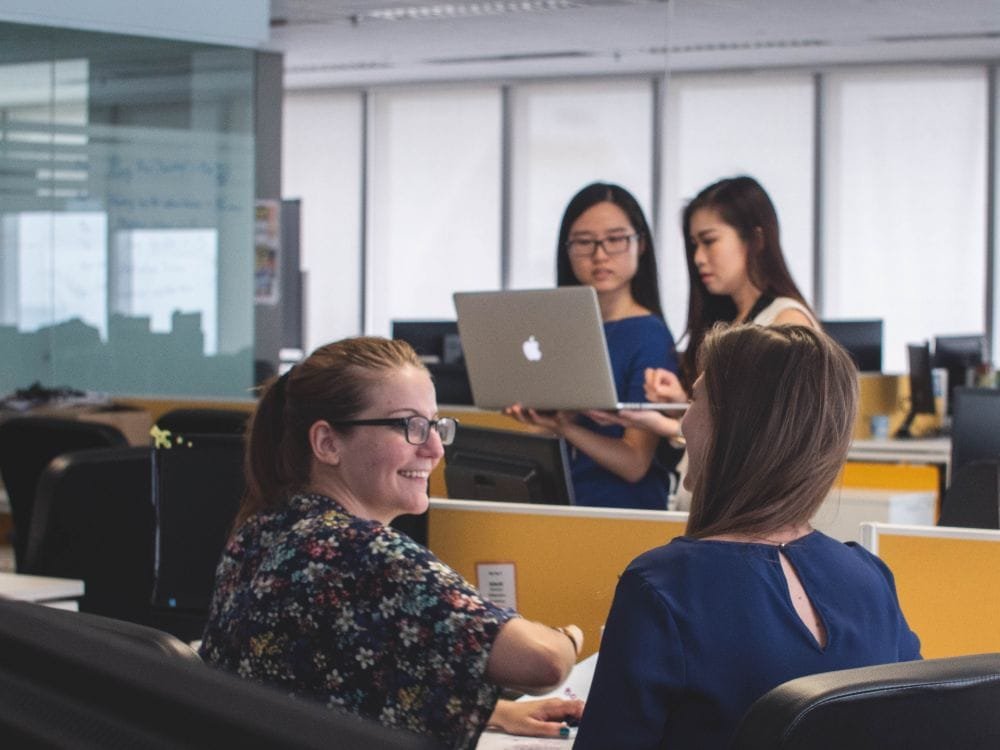 You usually must have worked for your employer overseas for a period of at least 12 months before you can be moved to the UK, although there are exceptions to this. The job you are coming over to do must also be an eligible role, and you must be paid a minimum salary of £41,500 per annum. Unlike the skilled worker route, there is no route to settlement in this category, and there will be either a 5 or 9-year maximum period you can stay, before being required to leave the country, and upon which you would be susceptible to a 12-month cooling off period before you could return to the UK as an ICT migrant. However, the new rules which came into effect in January 2021 do allow you to switch out from the ICT route into the skilled worker category.
At KTS Legal, we will assist you with drafting and submitting a comprehensive application that satisfies all the immigration rules for an intra-company transfer visa.