If you want to come to the UK temporarily to do unpaid voluntary work for a charity, you may be eligible to apply under this route.
You can apply for this visa up to 3 months before the date you are due to start working in the UK, which can be found on your Certificate of Sponsorship or possibly your offer of employment. When applying from outside the country you will usually receive a decision within 3 weeks, and if you are applying from within the UK you will usually get a decision within 8 weeks. You may be able to pay for a faster decision.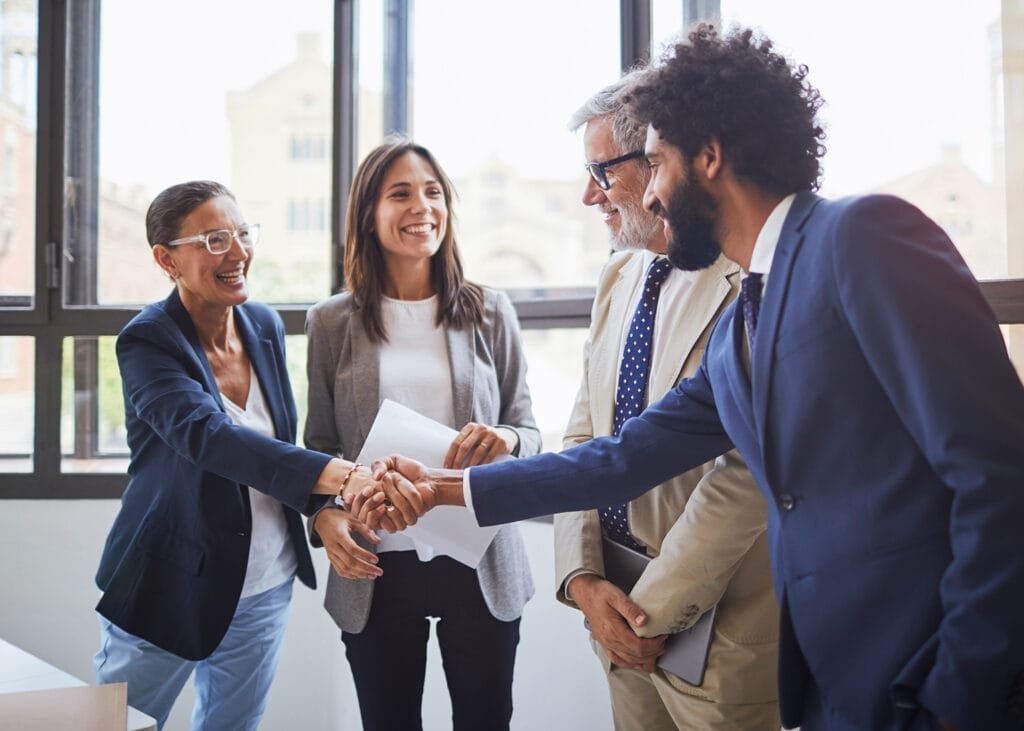 You can apply for this route both from outside and inside the UK.
You must have a Certificate of Sponsorship (CoS) that has been assigned to you by an approved sponsor. You must demonstrate that you are a genuine charity worker, and that the voluntary work you will be conducting will contribute towards the achievement or advancement of the charitable organisation's purpose, and that you will not be paid or remunerated for your work, other than for reasonable expenses. You will also need to demonstrate that you have sufficient funds to support yourself in the UK or that your employer has certified your maintenance.
At KTS Legal, we will assist you with drafting and submitting a comprehensive application that satisfies all of the immigration rules for a Charity Workervisa. For more information, please do not hesitate to contact us on: 0208 367 0505 or write to us on info@ktslegal.co.uk