If you are under the age of 18 and would like to become a British citizen, you can apply under this route.
If you were born in the UK, you can register to become a British citizen after one of your parents has become a settled person or has attained British citizenship. If one of your parents was already a settled person or had British citizenship when you were born, you will automatically be a British citizen.
You can apply within the UK, and if your application is successful you will need to attend a citizenship ceremony, at which you will need to make a pledge.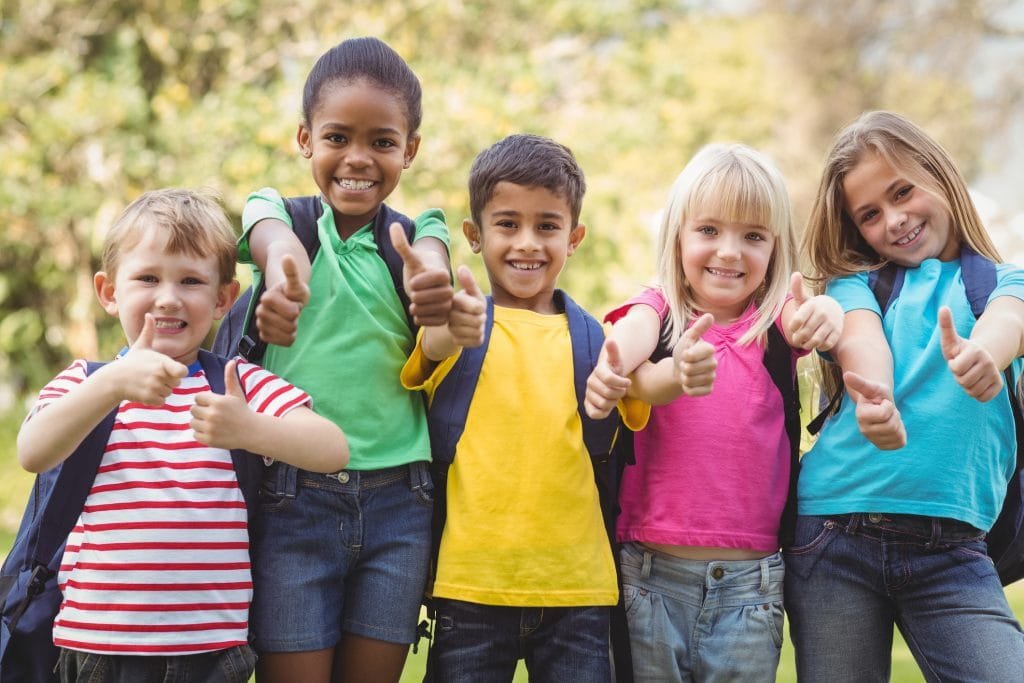 There are various circumstances under which a child may be eligible to register for British citizenship, and so we would need to assess the particular circumstances of the case to find out whether the child can become a British citizen. If the child is aged 10 or over, they will also need to demonstrate good character.
At KTS Legal, we will assist you with your child's application to register as a British citizen, including drafting and submitting a comprehensive application that satisfies all the immigration laws for this route.