If you are a leader or potential leader in either the digital technology, arts and culture or academia/research field, you may be eligible for this route
Before you can apply for this visa, you must have successfully applied and been endorsed by an organisation approved by the Home Office, which confirms that you are a leader or potential leader in your field.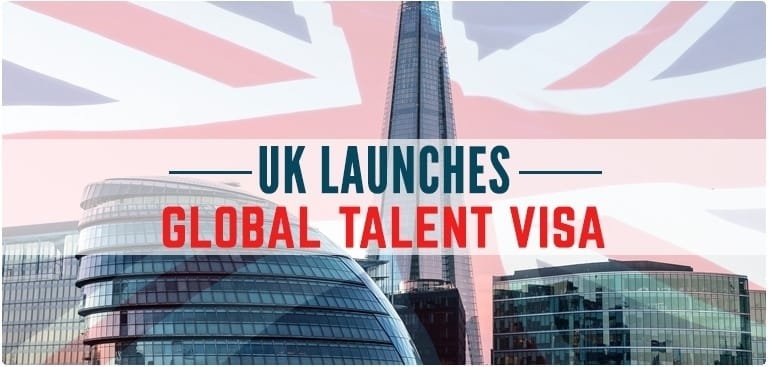 You can either apply for this visa from within the UK or from outside the UK. You must apply within 3 months of receiving your endorsement letter.
There are two stages involved for this immigration route. Firstly, you must be endorsed by a Home Office approved endorsing body. To be endorsed, you must present a portfolio of your previous work, achievements and awards, including recommendation letters, which will be assessed by a panel at the endorsing body. If the panel is satisfied that you have demonstrated that you have exceptional talent or exceptional promise in your field, you will receive an endorsement letter. The second stage is applying for the visa, at which point you will need to satisfy the remaining suitability and eligibility grounds.
At KTS Legal, we will assist you with both preparing your portfolio and getting endorsement, and also drafting and submitting your visa application.