Indefinite Leave to Remain – Child Under 18
If you are a child under the age of 18, and both of your parents are either British citizens, settled or in the process of being admitted to settlement, you may be eligible to apply under this route.
You should apply once both of your parents have received British citizenship or settled status or have submitted an application for settlement.
You can apply for this route from within the UK.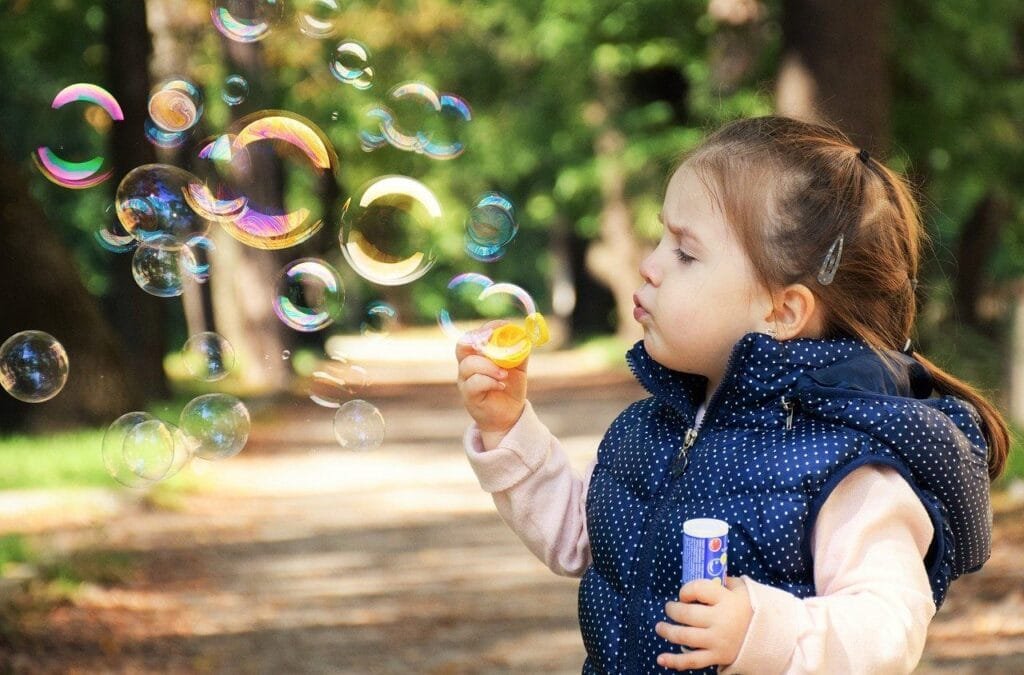 To qualify for this route, you must live in the UK with both of your parents, who are either British citizens or settled persons. You may also be eligible if you have one parent, and that parent has sole responsibility for you, or your other parents is dead, or there are compelling reasons as to why you should be allowed to settle in the UK. You must not be married and should not be living an independent life. You will also need to demonstrate knowledge of language and life in the UK.
At KTS Legal, we will assist you with drafting and submitting a comprehensive application that satisfies all the immigration rules for indefinite leave to remain as a child under the age of 18.