Indefinite Leave to Remain – Other Routes
You should apply once you have completed a period of 5 years in your relevant immigration route, though you may be able to apply up to 28 days earlier.
You can apply for this route from within the UK.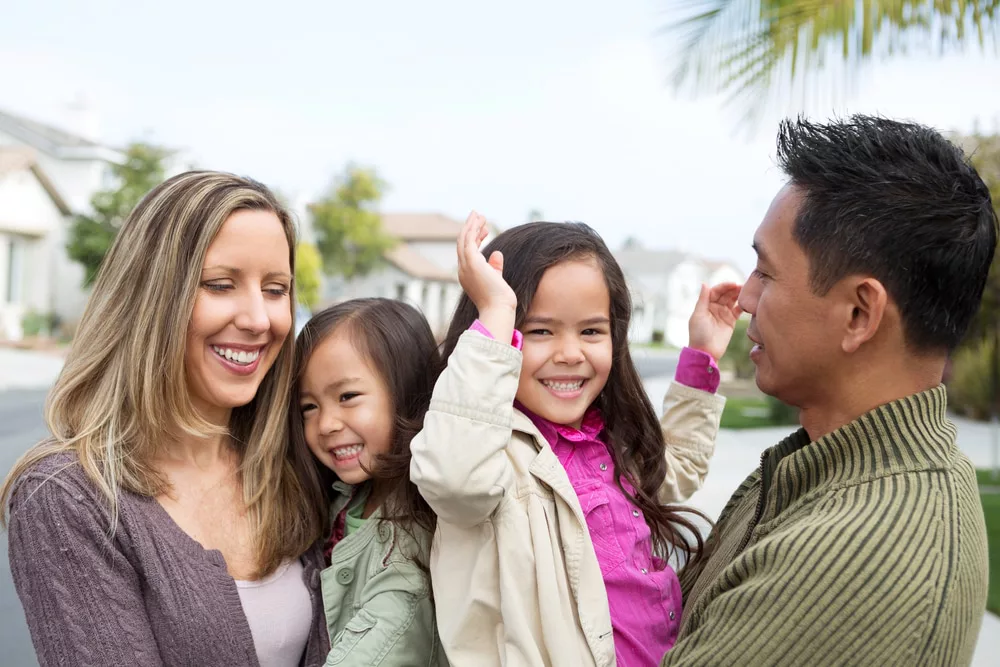 To qualify for this route, you must be able to demonstrate that you have had lawful and continuous residence in the UK for a period of five years. Each different route will have its own requirements, for instance under the Skilled Worker settlement route, you must demonstrate that your salary meets the minimum threshold and that your employer will require your continued services for the foreseeable future. You will also need to demonstrate knowledge of language and life in the UK. To find out more about the requirements for your relevant route, please get in touch with us.
At KTS Legal, we will assist you with drafting and submitting a comprehensive application that satisfies all the immigration rules for indefinite leave to remain as a child under the age of 18.