The earliest that you can apply for this visa is 3 months before your intended date of travel, and you should receive a decision within 3 weeks of applying.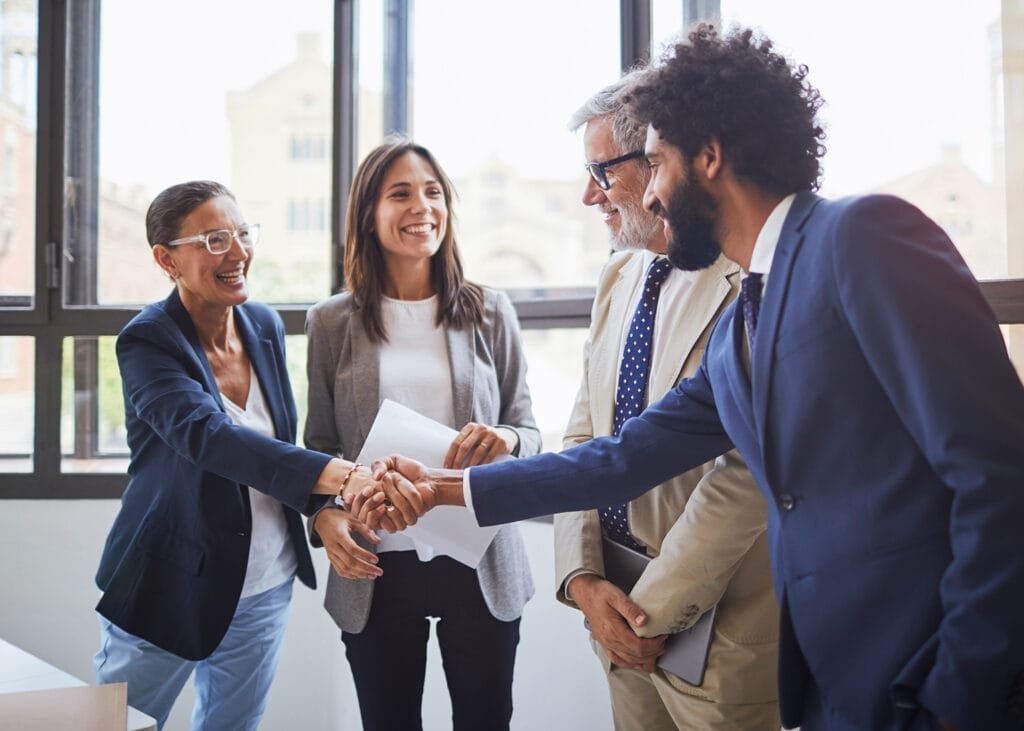 You must apply for entry clearance from outside the UK, as you cannot switch into this visa category from any other route, nor can you switch into any other category from this route.
The key requirement to be eligible for this visa is to show that you are a genuine visitor and have an intention to return to your home country at the end of your visit. The application requires documentation from both the Applicant and their Sponsor in the UK (if they have one), as you must be able to show that you will be sufficiently maintained and accommodated for the duration of your trip. Most applications that are refused are because the Entry Clearance Officer is not satisfied that the Applicant has submitted sufficient documentation to prove that they will return home.
At KTS Legal, we will assist you with drafting and submitting a comprehensive application that satisfies all of the immigration rules for a visitor visa.