If you are a Commonwealth citizen, and one of your grandparents was born in either the UK, the Channel Islands or the Isle of Man, you may be eligible for this route.
The earliest you can apply is 3 months before you travel, and you should get a decision on your application within 3 weeks when you apply from outside the UK.
You must apply from outside the UK, unless you are applying to extend your leave in this category. You cannot switch into this route from any other route within the UK.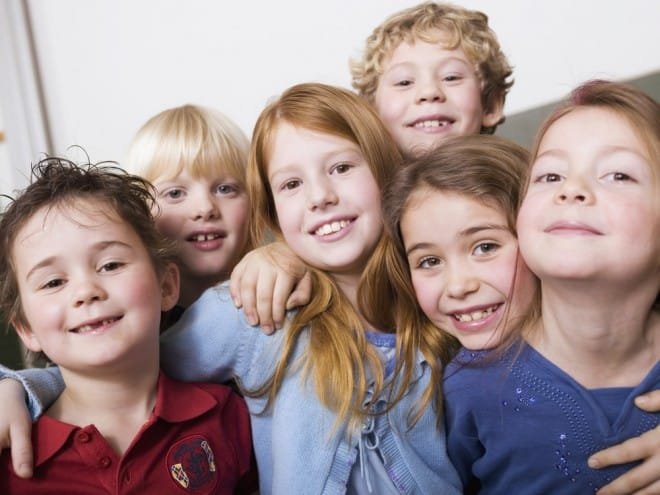 As mentioned, you must be able to prove that you are a Commonwealth citizen and that you have a grandparent who was born in the UK.  Additionally, you must also be able to demonstrate that you will be able to financially support and accommodate yourself, without recourse to public funds. Furthermore, you must prove that you are able to work in the UK and that you intend to seek and take employment.
If the application is successful, you would be granted leave to remain for a period of 5 years, after which you may be eligible to apply for settlement in the UK.
At KTS Legal, we will assist you with drafting and submitting a comprehensive application that satisfies all of the immigration rules for a visitor visa. For more information, please do not hesitate to contact us on: