KTS Legal
Commercial Property
Dealing with commercial property can seem highly complex, but our expert solicitors are here to remove all the stress and hassle from such matters. We are highly experienced in this area of law and pride ourselves on our approach, which utilises our technical abilities to deliver the excellent service our clients demand and deserve.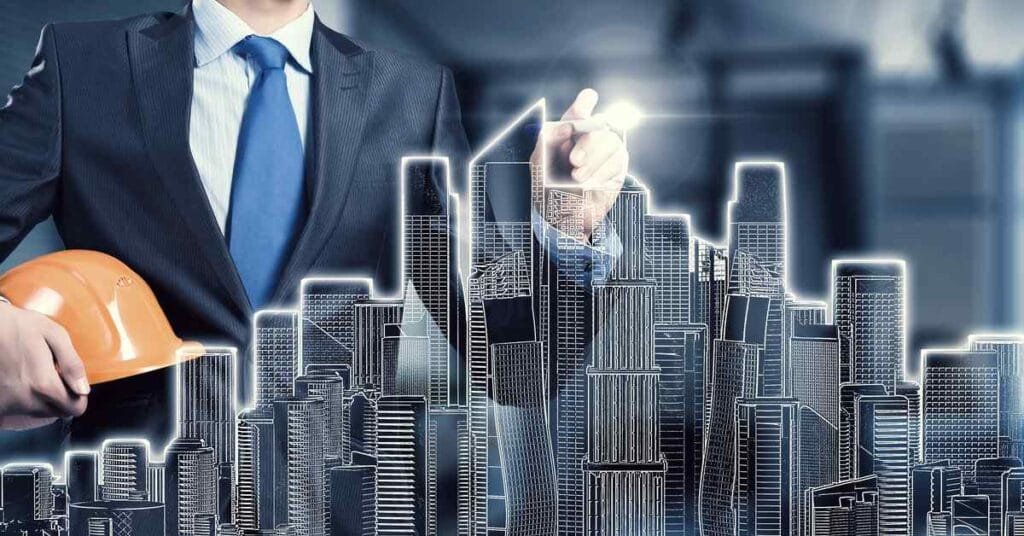 Our lawyers in this department has wide range of skills and expertise and we are able to offer a wide range of residential and commercial property services to make the legal processes as straightforward as possible. Speak to us today on 020 8367 0505, or complete our online enquiry form.
Our services include:
At KTS Legal, we are committed to providing the very best service when it comes to all aspects of commercial property. We act on behalf of a variety of clients, including pension funds, investors, liquidators, small and medium-sized enterprises, private individuals, charities, retail and leisure operators, banks and other funders. As part of this, we believe communication and transparency are key, while we pledge to go the extra mile to help you get the outcome you are seeking.
We therefore promise to: