Corporate & Commercial Law
Focused legal advice and practical solutions for business
Running a business brings many challenges and opportunities. Some will be relatively simple to manage in-house, but others will be more complex and it is these transactions that can benefit from sound legal advice and an expert, external viewpoint. KTS Legal's team of highly experienced commercial and corporate solicitors act for businesses of all sizes to make things as straightforward as possible.
Whatever your business objectives are, we see it as our role to help you achieve your goals. We also understand the importance of getting the most out of any deal and our approach is always positive, transparent and tailored precisely to your needs.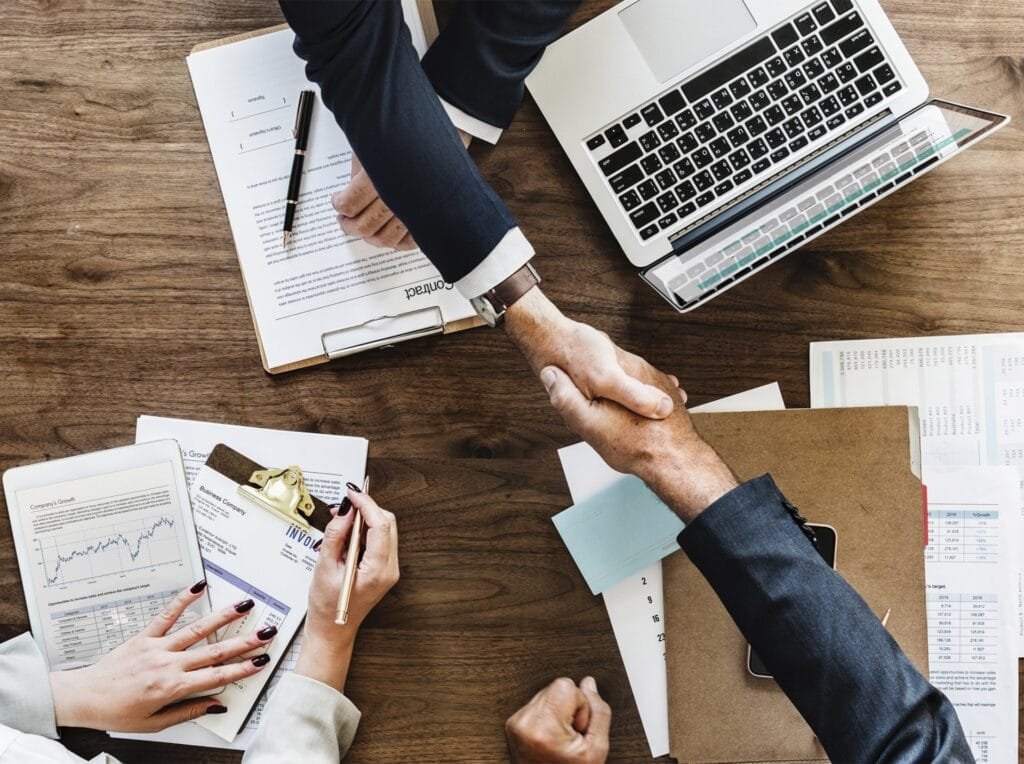 How our corporate solicitors can help
We can advise on all areas of corporate and commercial law including:
We can also access the specialist advice and services of our KTS Legal colleagues to help with any legal matter a business may face including employment, property, business immigration, litigation/dispute resolution etc.
Our  Company Commercial team advises a broad range of clients from start-ups to major businesses and across a wide range of different sectors. We regularly advise clients on a number of complex commercial agreements, including but not limited to Joint Venture Agreements, Shareholders Agreements, Share Purchase Agreements, Franchise Agreements, etc. Our advice is tailored to meet the specific needs of our clients to ensure the best outcome for their business. Our Company/Commercial team at KTS Legal will provide you with bespoke and tailored advice and can assist your business with the following:
Some of our recent works include:
Our corporate and commercial law team regularly acts for buyers, sellers and investors across a broad range of sectors. We have experience to advise and assist entrepreneurs, start-ups and private equity investors to family-owned businesses, public companies and multinational corporates.
Our deep and varied business experience means we can provide valuable insights into the potential 'drivers' of the other parties involved in a transaction.  This allows us to anticipate possible issues, minimise any associated risks and ultimately maximise the value of your transaction.
It could not be easier to get in touch with one of our expert solicitors and find out how we can help you get the outcome you want. Simply give us a call on 020 8367 0505 or complete our online contact form and a member of our team will be in touch to discuss your situation.