CIVIL/COMMERCIAL LITIGATION
At KTS Legal, we have a team of experienced litigation and dispute resolution lawyers who are able to advise clients on all aspects of civil and commercial litigation.
We will assess and openly discuss the merits of your case with you at the earliest stage and then advise you objectively and clearly as to your best course of action. Our lawyers have a broad frame of reference in pursuing and defending claims for damages and other remedies to a final hearing in the County Court, High Court, and Court of Appeal.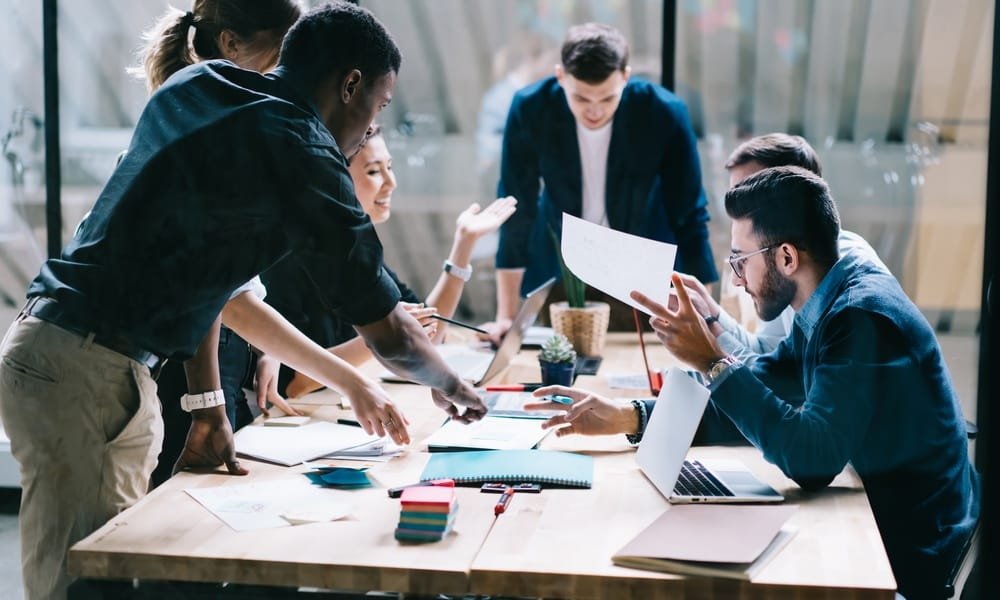 Crucially we will always seek to resolve matters as quickly and efficiently as possible, guiding you through each step of the legal process with the minimum of worry. Furthermore, we will if deemed appropriate, also discuss the option of mediation or other forms of dispute resolution with you to seek to achieve an early compromise that is acceptable and that could ultimately limit your costs.
We can provide assistance in a range of matters including:
Advice on litigation funding
Alternative Dispute Resolution
Bankruptcy
Building disputes/property litigation
Breach of fiduciary duty/trust claims
Business or Partnership disputes
Commercial disputes
Contested Probate
Consumer problems
Contract disputes
Directors' and office holders' liability claims
Debt Recovery
Disputes with customers
Data protection problems
Employment law claims
Landlord and Tenant disputes
Mediation
Neighbour disputes
Partnership disputes
Property disputes
Professional negligence
Statutory Demands
Tortious claims
If you need any further advice or legal assistance, please contact us in confidence on 020 8367 0505 or email us on info@ktslegal.co.uk and one of our solicitors will be able to help you