If you are from the EU, Switzerland, Norway, Iceland or Liechtenstein, you may be able to apply to remain in the UK under this scheme. Please note that the deadline for most people to apply was 30 June 2021, however you may be able to still apply if one of the criteria for a later deadline apply, or if there were reasonable grounds for why you could not apply in time.
You should apply as soon as reasonably possible, since this will be a factor when considering any reasonable grounds for applying late. If you were granted pre-settled status, you will be able to apply after completing 5 years in the UK on that route.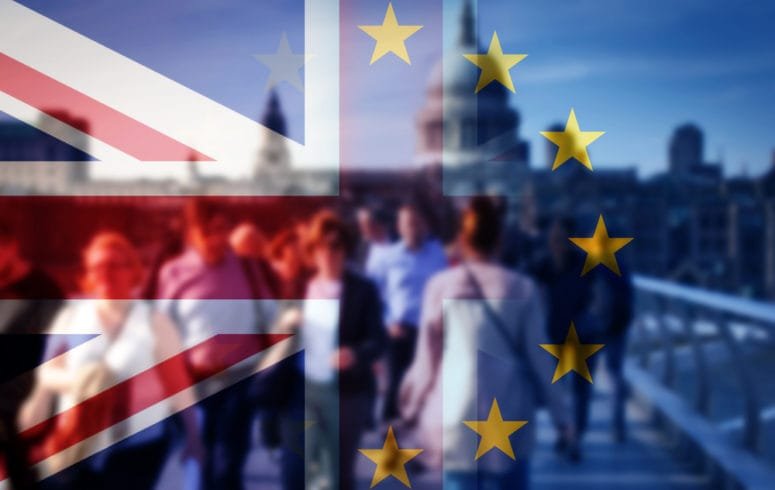 You can apply for this route from either inside or outside the UK, depending on your circumstances.
You must be under the age of 18 and be present in the UK. You must also have lived continuously in the UK for 7 years and demonstrate that it would not be reasonable to expect you to leave the UK. Factors taken into  consideration here include any risks to your health, family ties in the UK, your ability to read, speak and write the language of another country of which you are a citizen and more. If the application is successful, you will be granted a period of 30 months limited leave to remain, on a pathway to settlement under the 10-year long residence category.
At KTS Legal, we will assist you with your application to remain in the UK as a child who has continuously lived in the UK for 7 years, including drafting and submitting a comprehensive application that satisfies all the immigration rules for this route.