This route is for foreign national students who wish to remain in the UK following the successful completion of their studies, so that they may work or look for work and gain valuable skills and experience.
You must apply for this visa within 6 months after your course completion. The course completion is the date on which you were notified of your final results.
You must apply for the Graduate Visa from within the UK.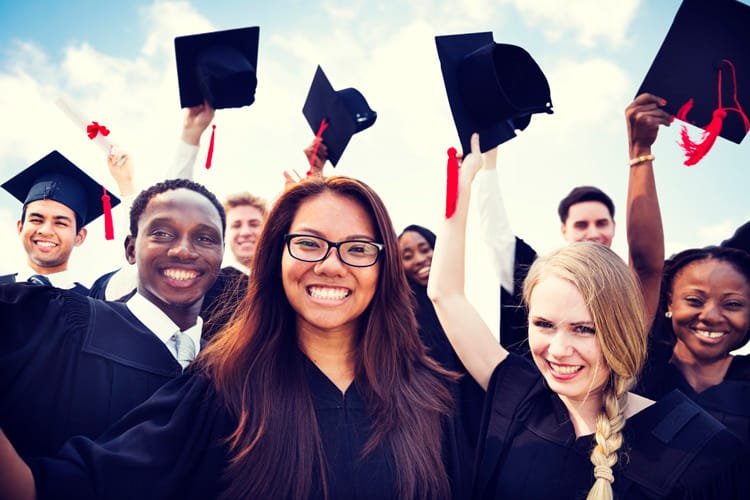 There are three eligibility requirements that an applicant must satisfy:
1. The Successful Completion Requirement
The applicant must have completed the course of study for which their last grant of permission was given, and the applicant's sponsor should have informed the Home Office of the same. Also, the applicant's existing higher education sponsor must have had a track record of compliance at the time of the application.
2. The Qualification Requirement
The course of study that the applicant has completed must be at the UK bachelor's degree level or higher, and the qualification must have been attained during the applicant's most recent grant of permission.
3.The Study in the UK Requirement
Where the length of the applicant's course was 12 months or less, the applicant must have studied in the UK for the full duration of the course. Where the length of the applicant's course was longer than 12 months, the applicant should have spent at least 12 months studying in the UK.
At KTS Legal, we will assist you with drafting and submitting a comprehensive application that satisfies all of the immigration rules for a Government Authorised Exchange visa.