If you cannot apply for leave to enter or remain in the UK within the scope of the Immigration Rules, you may be able to apply outside the rules, due to any compelling and compassionate circumstances.
You can apply at any time, but should apply as soon as you reasonably can
You can apply from either outside or within the UK.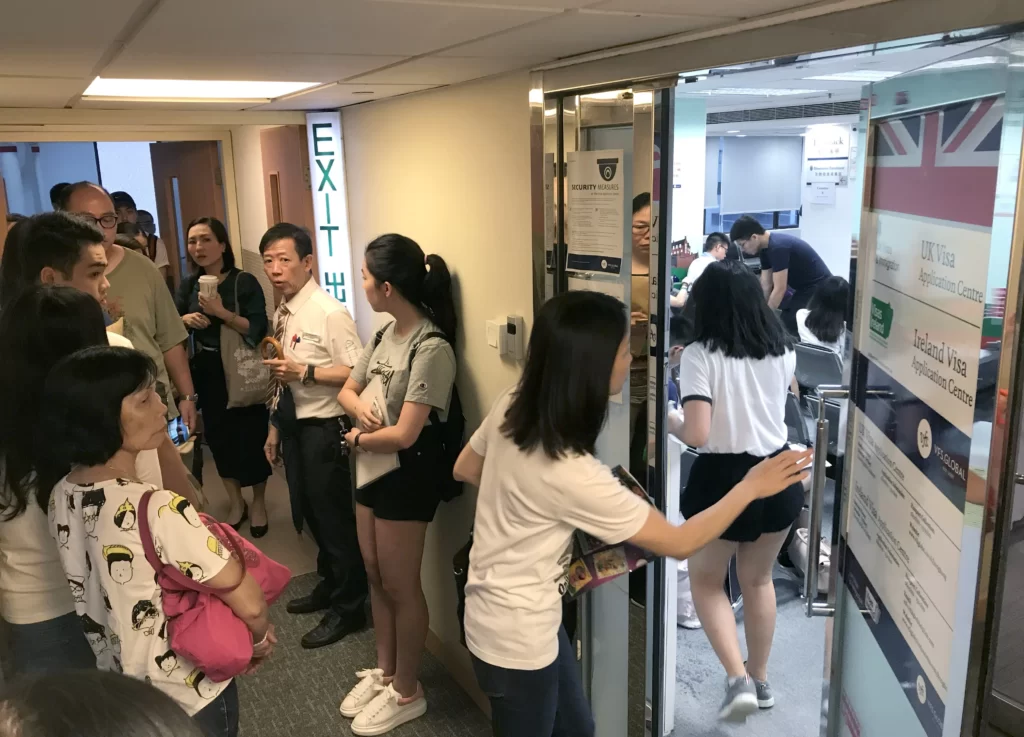 This route will consider your specific circumstances, to determine whether it would be unjustifiably harsh to refuse your application to enter or remain in the UK. An example of such circumstances would include personal tragedies experienced by an Applicant or family member, where there is a specific event to take place in the UK as a result. Each application is decided on a case-by-case basis, and so we could assist you with assessing your particular situation and the merits of applying.
At KTS Legal, we will assist you with your application outside the Immigration Rules, includingdrafting and submitting a comprehensive application that satisfies all the criteria for this route.