Overseas Domestic Worker Visa
If you are a domestic worker in a private household outside of the UK, and you have been working for your employer for at least 12 months, you may be eligible to visit the UK with your employer.
You can apply for this visa up to 3 months before your intended date of travel and will usually receive a decision within 3 weeks of applying.
You can apply from outside the UK.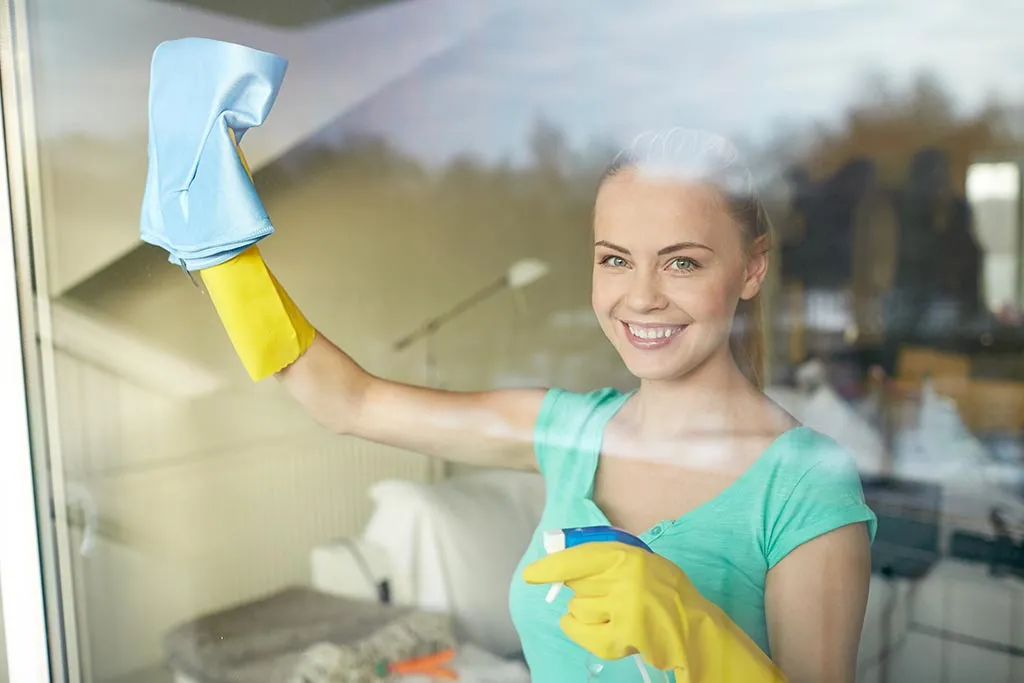 This immigration route is designed for nannies, cleaners, chauffeurs, cooks and people working in other similar capacities, who are providing domestic services within a private household. The maximum time you can stay in the UK is 6 months, and you will be expected to leave before the end of this period. Whilst you are in the UK you can not work for any other employer or conduct any other work, other than as a domestic worker in your employer's household.
At KTS Legal, we will assist you with drafting and submitting a comprehensive application that satisfies all of the immigration rules for an Overseas Domestic Worker visa.