KTS Legal
Private Immigration
However you choose to travel, with KTS Legal enjoy our first-class service during every step of your journey to the UK. 
We understand that moving your home to a new country can be one of the biggest and most life-changing decisions that you will make, and we are here to make that migration process as smooth as we can, so that you have one less thing to worry about.
At KTS Legal, we adopt a unique and holistic working approach to create and maximise value, whilst minimising stress throughout your interaction with us.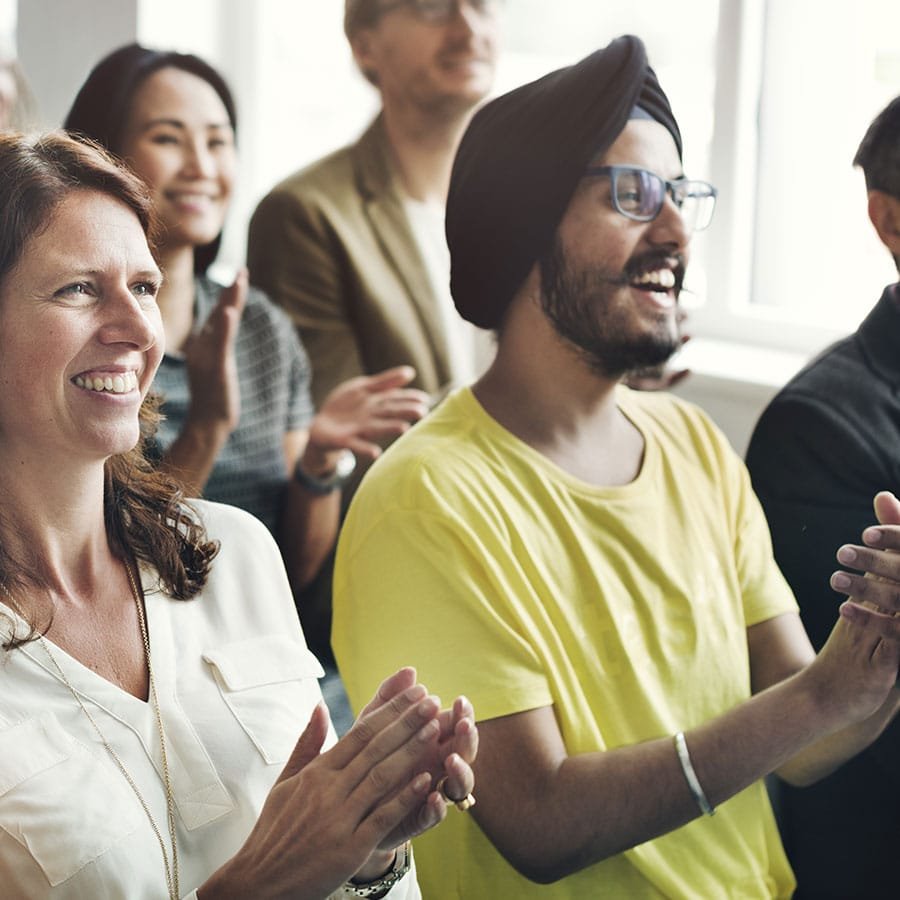 Whether you have a fully formed migration plan ready to be executed, or relocating to the UK is something you have often fantasised about, we can offer our full and unfettered support, which includes the following services:
We provide our services in the following areas: