If you want to support the activities of religious institutions in the UK by conducting religious work such as working in a religious order, thenyou may wish to apply for this route.
The earliest you can apply for this visa is 3 months before your work start date, which can be found on your Certificate of Sponsorship (CoS), and you should get a decision within 3 weeks of applying.
You can apply from either outside or within the UK.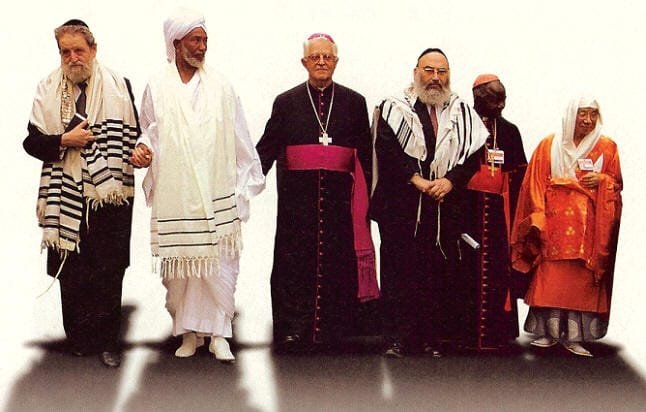 You will require a Certificate of Sponsorship (CoS) from your employer, which has been assigned to you. You will also need to prove that you have sufficient funds to support yourself in the UK, unless your sponsor/employer has certified your maintenance. This is one of the few routes where your sponsor would still be expected to conduct a Resident Labour Market Test andprovide evidence that they could not find a suitable worker from the UK labour market before offering you the job. You must also be able to demonstrate that you are a part of the religious community for which you are seeking to work in the UK.
At KTS Legal, we will assist you with drafting and submitting a comprehensive application that satisfies all of the immigration rules for a Religious Worker visa.