If you previously held indefinite leave to remain, but it has lapsed as a result of you being outside the UK for more than 2 years, you may be eligible to apply under this route.
You should apply as soon as you can, as the amount of time spent away from the UK is a consideration towards your eligibility.
You can apply for this route from outside the UK.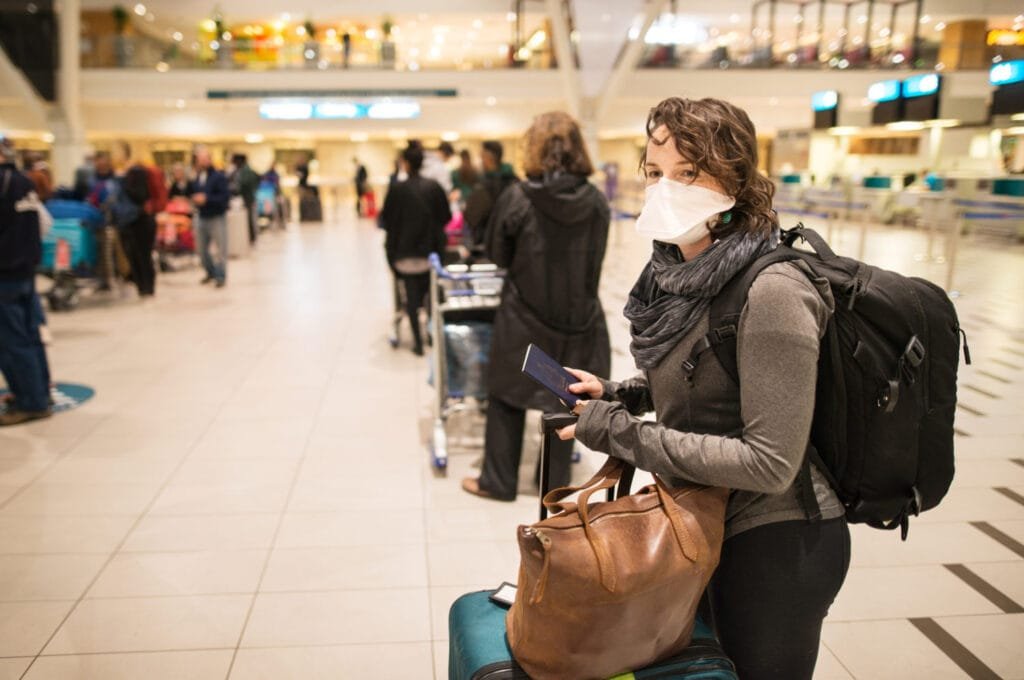 You must be able to demonstrate that you were settled in the UK before you left, and that you were not given any public funds to help you leave the UK. You must also demonstrate that you plan to return to and live in the UK permanently. You must also show evidence that you have maintained strong ties with the UK and provide any justifications as to why you were outside the UK for so long. This application is strongly dependant on your circumstances and the evidence you provide, and so we would be happy to assess your personal situation to determine whether you would be eligible to qualify as a returning resident, or whether you would need to apply under an alternate route.
At KTS Legal, we will assist you with drafting and submitting a comprehensive application that satisfies all of the immigration rules for settlement as a returning resident.