If your company wishes to employ non-EU nationals, or EU nationals who did not arrive in the UK before 1st January 2021, you may need a sponsor licence to do so.
If you anticipate that you will be employing any such migrant workers who require sponsorship, it is best to apply as soon as possible. A decision on a sponsor licence application can take up to 8 weeks, or in some cases even longer. Since November 2020 there is now a priority service available, which offers a decision within 10 working days for those who are eligible.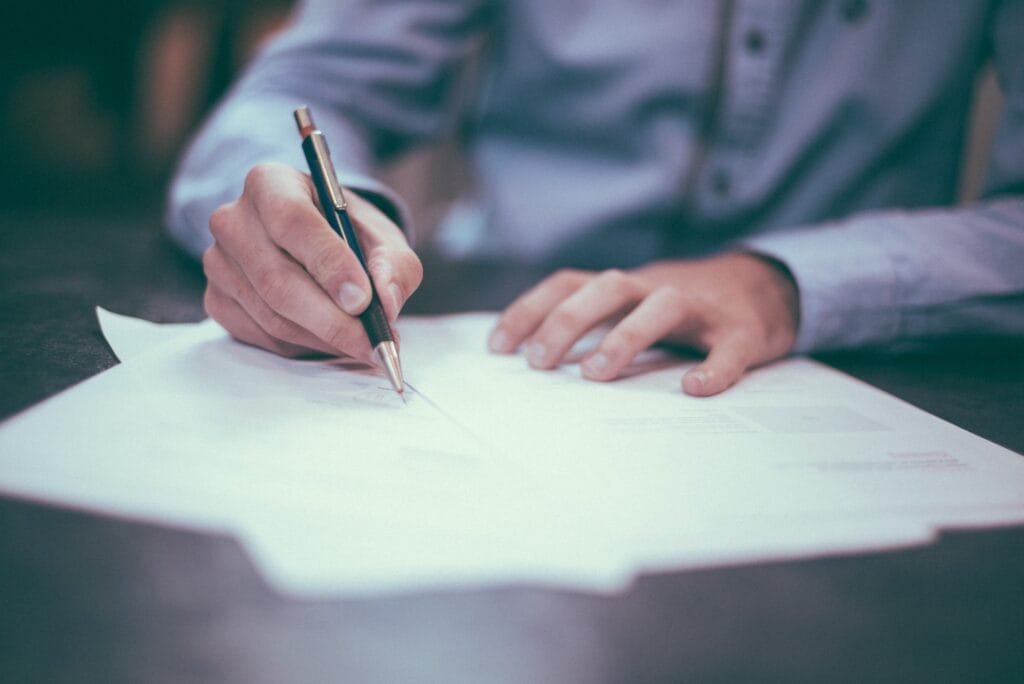 A sponsor licence will require an Authorising Officer, who will be a senior person at your organisation responsible for managing the Sponsor Management System (SMS). This person should be based in the UK most of the time. The SMS should also have one Level 1 User, who will be responsible for the day to day management of the sponsor licence, who is a settled worker or British national.
The concept behind the sponsor licence regime is that the Home Office is delegating some of its powers to the sponsor/employer. Therefore, the sponsor must not abuse its powers by facilitating migration for purposes other than those mandated by the law. In order to reinforce this, the Home Office will carry out checks and compliance visits to ensure that you are complying with your duties as a sponsor, and maintaining proper records.
At KTS Legal, we will assist you with drafting a comprehensive application that satisfies all the immigration rules for a sponsor licence application. Wewill also fully prepare and train you for any potential compliance visits from the Home Office, including conducting mock audits where necessary.