If you are in the UK as the partner of a British citizen or settled person, and you have completed 5 years on this route, you may be able to apply for settlement.
Once you have completed a period of at least 60 months as a relevant partner, you can apply. A decision can usually be expected within 6 months if using the standard service, with faster processing times available if you wish to use a priority or super priority service.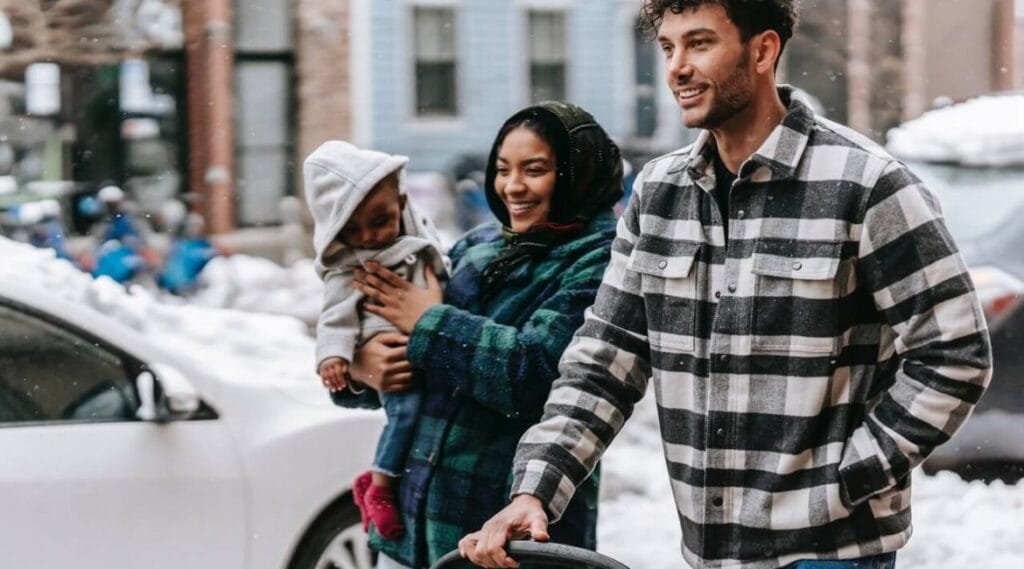 You should apply within the UK.
At the time of application, you will need to continue to satisfy the financial and other requirements you met upon applying for entry clearance and extension, including proving that you are still in a genuine and subsisting relationship with your partner. You must also be able to demonstrate sufficient knowledge of both language and life in the UK. You will also need to demonstrate continuous lawful residence, which we can help you to calculate. If the application is successful, you will be granted indefinite leave to remain in your own right and will no longer be a dependant.
At KTS Legal, we will assist you with drafting and submitting a comprehensive application that satisfies all of the immigration rules for a spouse visa.