If you would like to come to the UK to join your partner who is a British citizen or has settled/pre-settled status, you can apply under this route.
You can apply after you and your partner become married, or if you are living together, after 2 years of having lived together in a relationship. If you are granted leave under this route, you can stay in the UK for a period of 2 years and 9 months, and can then apply for an extension. Once you have spent 5 years in this route, you can apply for settlement.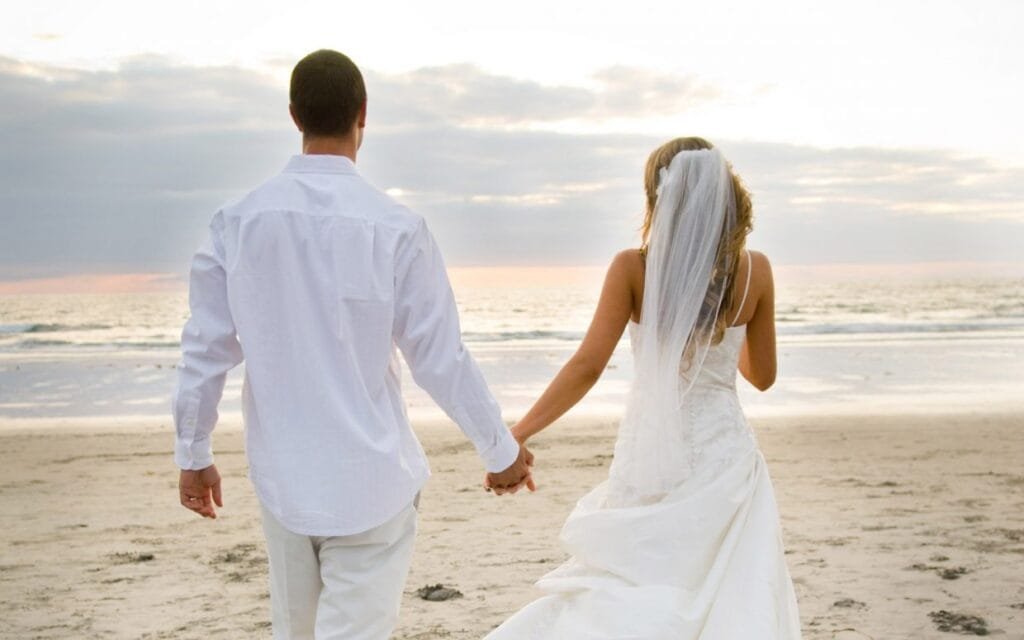 You can apply for entry clearance to join your partner, or you can switch in-country to this category from other eligible visa routes.
This visa application is rather document-heavy, and there many requirements that must be met, including being able to prove that you are in a genuine relationship with your partner, and that you will be sufficiently accommodated and financially supported whilst in the UK without recourse to public funds. You must also prove your knowledge of the English language.
At KTS Legal, we will assist you with drafting and submitting a comprehensive application that satisfies all of the immigration rules for a spouse visa.