If you would like to travel to the UK to start your own innovative business, then you can apply for the start-up visa.
There are two stages to this application. The first is getting a letter of endorsement from an endorsing body, and the second is submitting a valid visa application. Once you have submitted the visa application, you should receive a decision within 3 weeks. If you are granted leave under this category, it will be granted for an initial period of 2 years.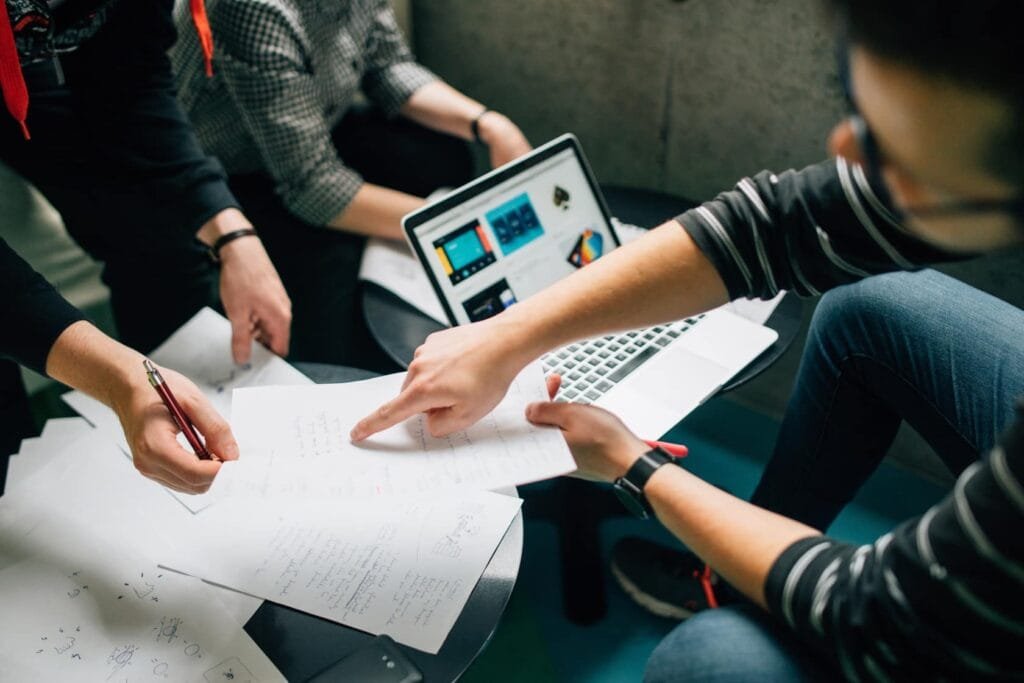 You can either apply for entry clearance from outside the UK, or you can switch into this visa category in-country from most eligible routes.
To be eligible for this visa, you need a business idea that is innovative, new to the market and has potential for growth. As mentioned above, the first stage of this application involves getting an endorsement letter from endorsing body, which requires submitting a comprehensive business plan laying out your idea. If your idea is endorsed, you can proceed to the second stage, where you will need to meet the eligibility criteria for the visa application. We will assist and advise you at both stages.
At KTS Legal, we will assist you with getting an endorsement letter and drafting and submitting a comprehensive application that satisfies all the immigration rules for a start-up visa.