Youth Mobility Scheme Visa
If you are aged 18-30 and from an eligible country, you may be able to come to the UK to live and work for up to 2 years under this route.
The earliest you can apply for this visa is 6 months before your intended date of travel, and you should get a decision within 3 weeks of applying.
You must apply from outside the UK.
You must be between the ages of 18 and 30 (inclusive) to qualify for this route. 
You must also be a national from an eligible country, which includes: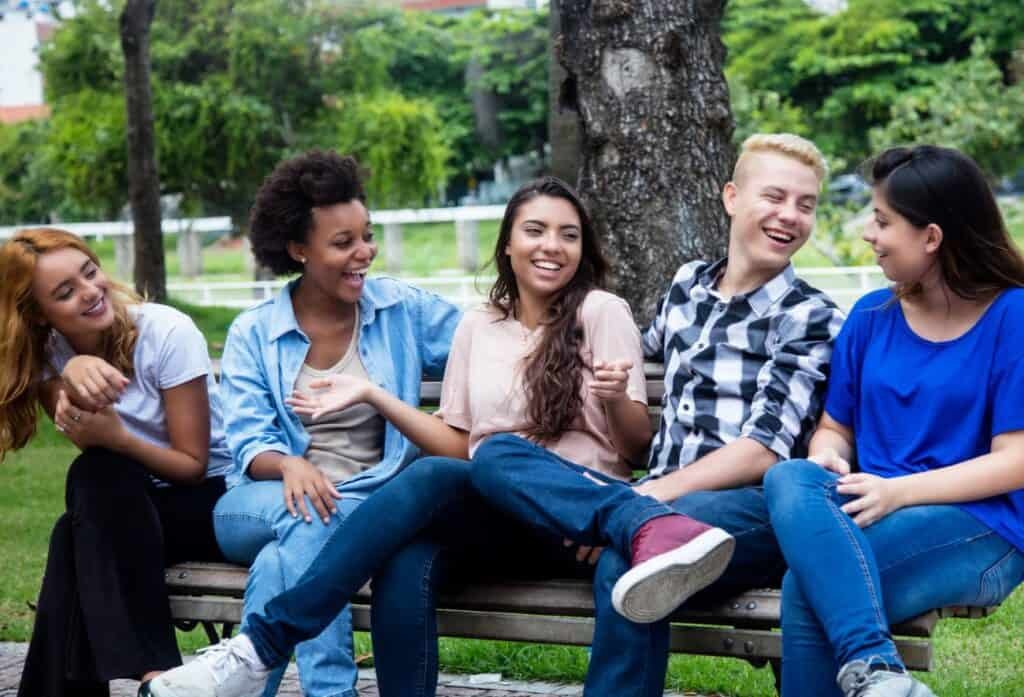 Australia, New Zealand, Canada, Japan, Monaco, Taiwan, Hong Kong or Republic of Korea. Each country has an allocated number of places for the scheme each year, some having a ballot system in place to select applicants. You will also need to provide evidence that you are able to financially support yourself during your stay in the UK, by demonstrating that you have maintained sufficient funds in your bank account in the 28 days before applying. If your application is successful, you will be able to work and study in the UK, but you will not be able to apply to extend your leave in this category.
At KTS Legal, we will assist you with drafting and submitting a comprehensive application that satisfies all of the immigration rules for a Youth Mobility Scheme visa.